Acest site nu mai este actualizat. Pentru a deschide site-ul nou urmăriți linkul de mai jos.
This site is no longer updated. To open the new site please click here:
geoecomar.ro
Choose language:

English
Institutul National de Cercetare-Dezvoltare pentru Geologie si Geoecologie Marina

Proiect Sectorial S7/2013
Proiect Sectorial S7/2013
Pregătirea propunerii de proiect ESFRI privind realizarea "Centrului Internațional "Dunărea" de Studii Avansate pentru sisteme fluvii-delte-mări.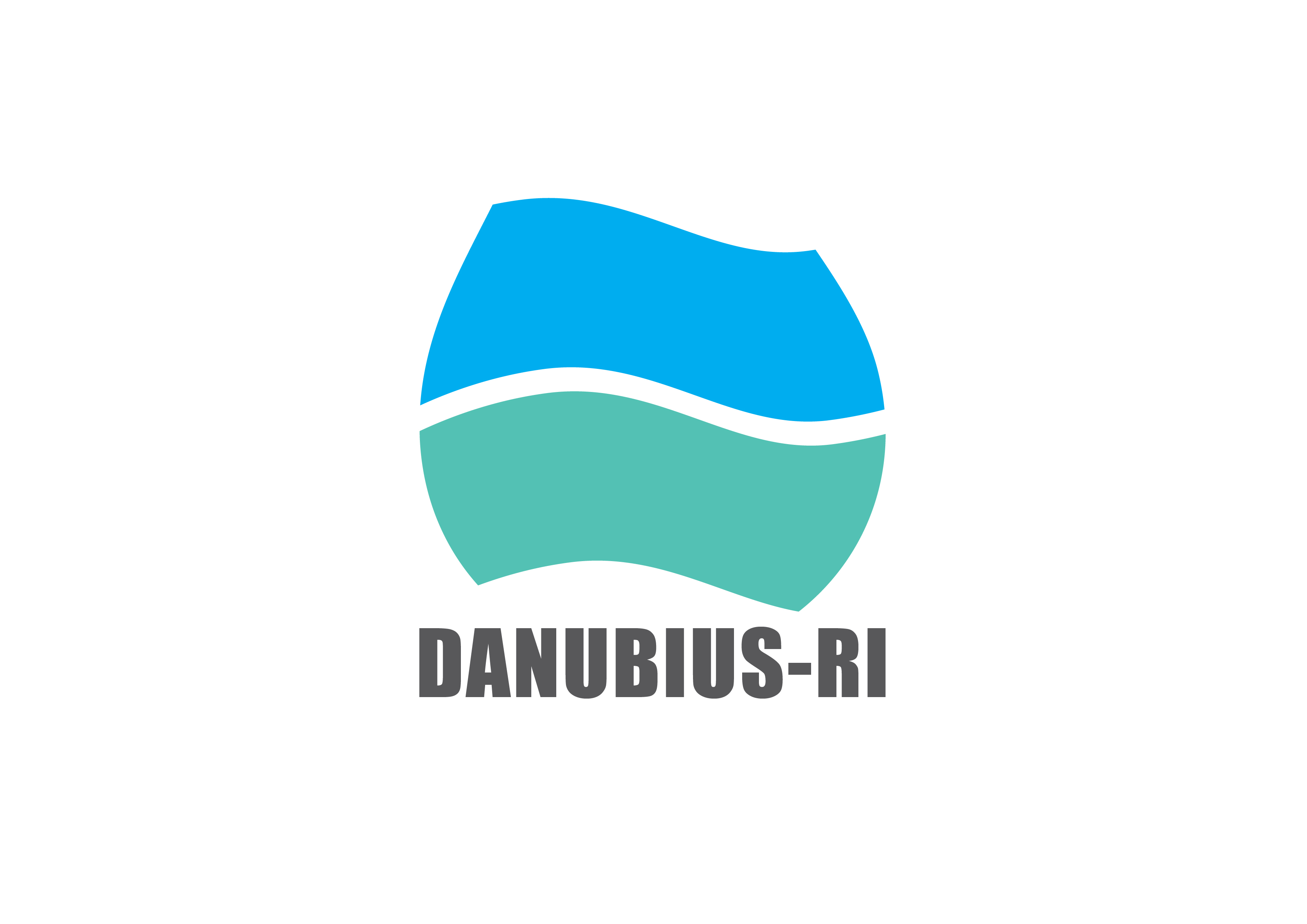 Principalele documentele livrabile ale proiectului sunt disponibile aici:
Bulgaria
Bulgarian Academy of Sciences, National Institute of Meteorology and Hydrology
Bulgarian  Academy  of  Sciences,  National  Institue  for  Geophysics,  Geography  and
Geodesy
Bulgarian Academy of Sciences, Institute of Oceanology
Bulgarian Academy of Sciences, lnstitute of Biodiversity and Ecosystem Research
Bulgarian Academy of Sciences, Geological Institute
Germania
Federal Institute of Hydrology - BafG
 Institute  of  Coastal  Research,  Germany,  Zentrum  Geestacht  Centre for  Materials  and
Coastal Research (HZG)
Grecia
Hellenic Centre for Marine Research - HCMR
Irlanda
University College Cork, School of Biological, Earth and Environmental Science,
Italia
National Research Council of Italy, Institute of Marine Science ISMAR
Consortium for Coordination of Research Activities Concerning the Venice Lagoon System
- CORILA,
National Institute of Geophysics and Vulcanology, INGV
Moldova
Academy of Sciences of Moldova, Institute of Geology and Seismology
Academy of Sciences of Moldova, Institute of Chemistry
Olanda
Deltares,
UNESCO-IHE, Institute of Water Education,
Spania
Politehnic University of Catalunya, Civil Engineering of Barcelona
Politehnic University of Catalunya, Departament d'Ingineria Hidraulica
Instiuto del Ciencias del Mardel Consejo Superior de Investigaciones Cientificas, Centre for
Advance Studies of Blanes,
Proiect Sectorial S7/2013 "Pregătirea propunerii de proiect ESFRI privind realizarea "Centrului Internațional "Dunărea" de Studii Avansate  pentru sisteme fluvii-delte-mări", finantat de catre Autoritatea Nationala pentru Cercetare Stiintifica si Inovare din Romania, a fost derulat in perioada septembrie 2013 – octombrie 2014 .
In cadrul acestui proiect au fost efectuate urmatoarele activitati majore:
A fost creat Comitetul International De Initiativa (DANUBIUS IIC) – care a devenit organul consultative esential pentru cristalizarea consortiului pan-european DANUBIUS-RI. Proiectul Sectorial S7/2013 a organizat intalnirile acestui Comitet, a carui componenta a fost largita treptat, pe masura cresterii echipei europene.
Au fost realizate studiile care au analizat peisajul infrastructurilor si a initiativelor europene si internationale din domeniul DANUBIUS-RI, care au permis identificarea domeniilor de excelenta de care sa se ocupe  DANUBIUS-RI
Au fost organizate sedintele cu principalii stakeholderi din Regiunea Dunarii si nu numai – care au permis identificarea punctelor tari existente in regiune, dar si a prioritatilor pentru perioada urmatoare, atat pentru Agenda Strategica de Cercetare si Inovare, cat si pentru Planurile de dezvoltare a Resursei Umane si a elementelor de infrastructura
Au fost schitate planurile privind guvernanta DANUBIUS-RI, diferitele etape de evolutie privind componenta infrastructurii distribuite DANUBIUS-RI
Au fost realizate Planurile de dezvoltare pentru Hub-ul (nucleul central) de la Murighiol
A fost scrisa Cartea Alba DANUBIUS-RI – versiunea 8
A fost realizata versiunea zero a propunerii ESFRI DANUBIUS-RI (formularele pentru competitia 2016 au fost publicate de catre ESFRI la finalul proiectului – pe 27 octombrie 2014).
A fost realizat un prim draft de Memorandum de Intelegere pentru DANUBIUS-RI
Au fost obtinute scrisori de sprijin si de interes din partea:

Guvernului Greciei, Academiilor de Stiinte din Bulgaria si Republica Moldova
Statutul de Proiect Fanion pentru Strategia UE pentru Regiune Dunarii
Scrisoare oficiala de Sprijin din partea proiectului ESFRI EMSO
Scrisoare de sustinere si de interes din partea JPI WATER
Scrisori de sprijin si de interes din partea
Marea Britanie
University of Stirling, School of Natural Sciences
University of Birmingham, School of Geography, Earth & Env Sciences
Science and Technology Facilities Centre, UK, UK Astronomy Tehnology Centre
University of Hull,
University of Cambridge, Department of Geography
Scottish Universities Environmental Research Centre , University of Glasgow
Centre for Ecology and Hydrology – CEH
Austria
Franta
Perpignan University - CEFREM,
National Centre for Scientific Research - CNRS, Institute for Ecology and Environment - INEE
National Centre for Scientific Research - CNRS, Institute for Universe Science - INSU
Ungaria
Hungarian Academy of Sciences, Centre for Ecological Research,
Hungarian  Academy  of  Sciences,  Institute  for  Geological  and  Geochemical  Research
(IGGR),
Eotvos Lorand University of Budapest, Institute of Geography and Earth Sciences
Szechenyi Istvan University of Gyor
Lituania
Klaipeda University, Infrastructure and Developement Affairs ,
Serbia
University of Novi Sad, University of Belgrade,
Ucraina
Ukrainian Hydrometeorological Centre Black and Azov Seas,
Ukrainian Centre of Ecology of the Sea - UkrSCES, Odessa,
Odessa State Environmental University,
National  Academy  of  Science  of  Ukraine,  State  Institution  "Hydroacustic  Branch  of Geophysics S I Subbotin"
SUA
Water Institute of the Gulf
©1998-2015. Institutul National de Cercetare-Dezvoltare pentru Geologie si Geoecologie Marina